What is Music 4 Cash?
Music 4 Cash is a newly released software. You can earn $50 a day just by listening to your favorite music, and radio stations, and playing games on your phone.
The winnings can be redeemed either through cash or through electronic goods that are sent to you by post. ​ We are then able to sell these products for pure profit!
A comprehensive PDF tutorial with examples,  tips, tricks, and shortcuts. You can see exactly how to get this business going without a list,  stores, or any traffic.
Funnel Breakdown – Music 4 Cash Review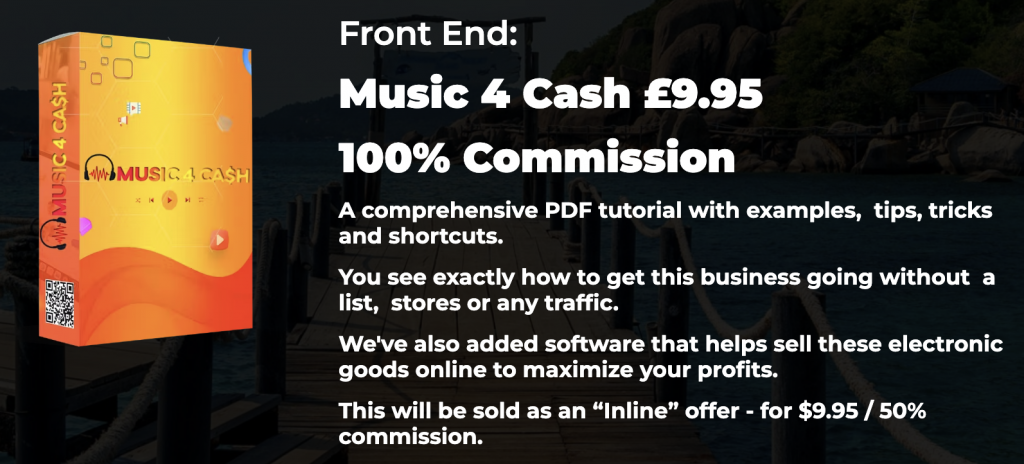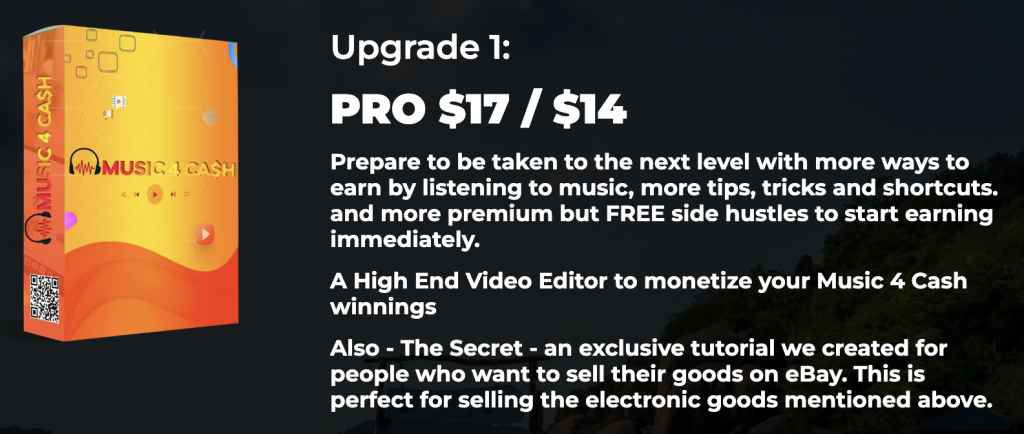 Firstly, this main front-end software doesn't work on the other hand 4 upgrades too. If you want to get the full features to apply this software then you have to buy other upgrades. After that, you can see it's 100% BOGUS software. This type of system doesn't help you to make money online.